Hygiene Guidelines for Raw Feeding
Raw meat and prey animals contain natural bacteria. For healthy animals these bacteria are harmless. For people, especially young children, elderly and people with a weakened immune system, the bacteria can cause problems.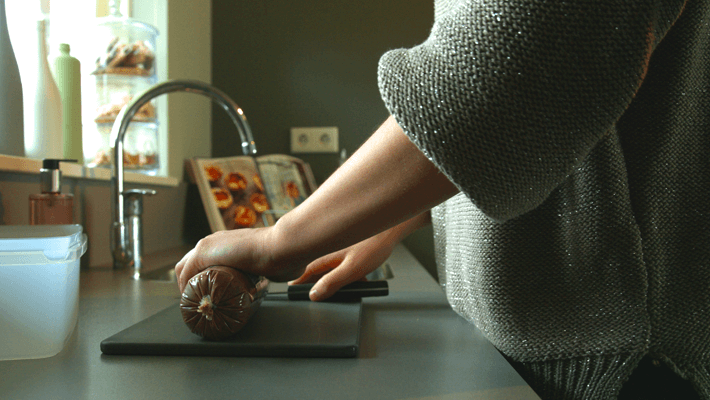 Therefore it is important that raw food products are handled in the right way.
- Store the sealed product in a freezer at -18°C. When the product comes in contact with air, the product can slowly dry out which reduces its nutritive value.
- Thaw it in an air tight container in the refrigerator so it will not be in contact with your own food and dehydration will be prevented.
- Do not store the meat product longer than two days in the refrigerator. When a package is too big to feed in two days, you can make portions when the product is still frozen and put it back in the freezer.
- Prevent cross-contamination by cleaning everything which has been in contact with the meat product, or the packaging of the meat product, with warm water and detergent or a disinfectant.
- The higher the temperature, the faster the bacteria will multiply. Make sure you feed your pet in a cool space, out of the sun.
- When the raw food has not been eaten within an hour, remove it and throw it away.
- Make sure flies can't get close to the raw food. Flies can spread bacteria.
- Make sure small children can't get close to the raw food either.